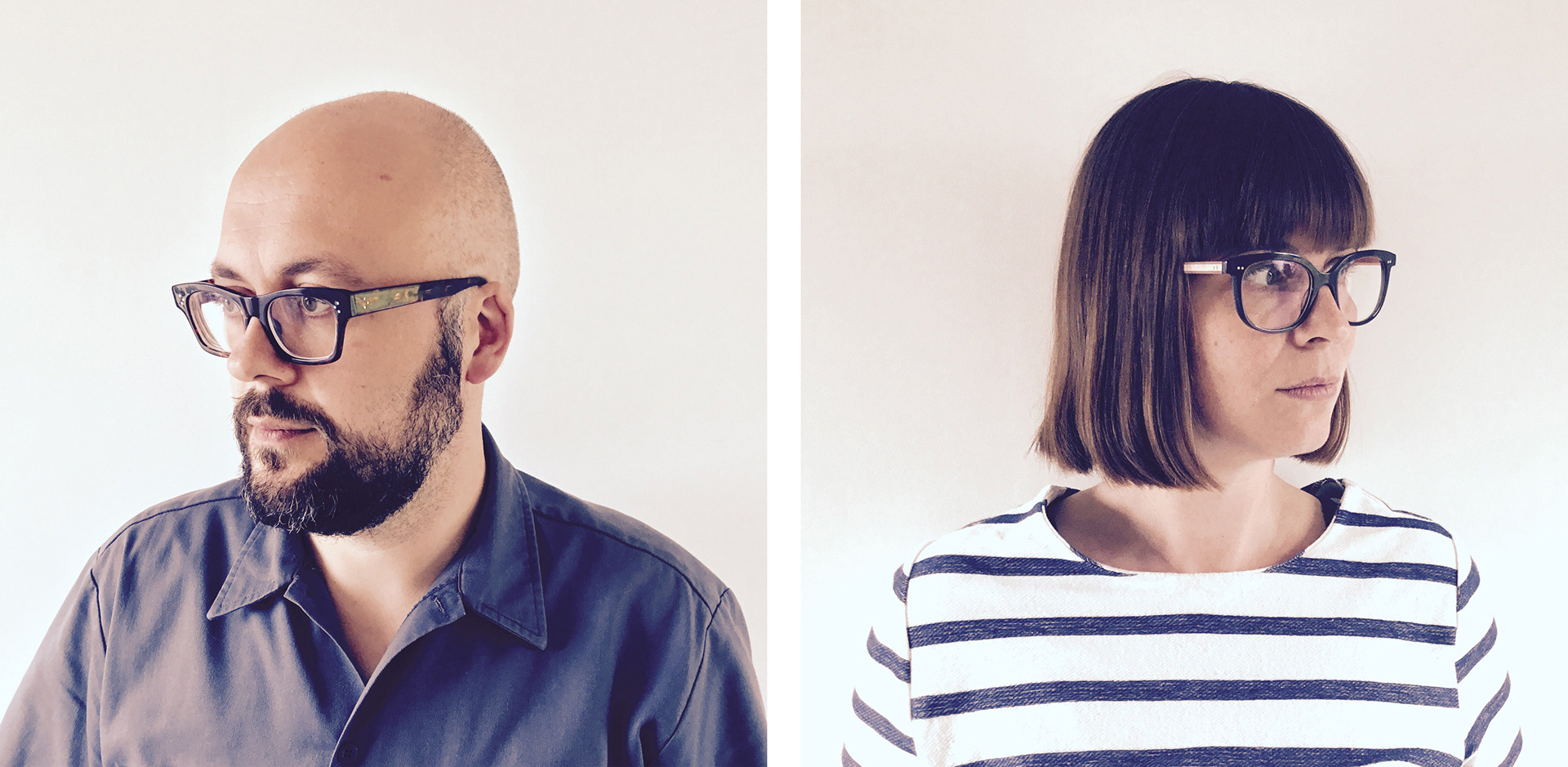 Eugene and Louise is a Belgium based creative studio, founded by the happy husband and wife team Glenn D'Hondt and Sylvia Meert.
We focus on illustration, character design and original content. For animation and motion graphic projects we work with a selected team of freelancers. 
On the one hand we develop our own properties, which go from animated series to board games, children's books and even little brands we create ourselves. If we see an opportunity we like, we simply jump in. 
On the other hand we deliver commissioned work and editorial work for publishing, advertising and television.
Ketnet, Ikea, Orange, Telenet and The Washington Post are only a few of our featured clients.
For commissioned work in the USA and Asia, Eugene and Louise is represented by Bernstein & Andriulli. The B&A agency is based in New York City with offices in Shanghai. In the UK we are represented by Eyecandy Illustration.
On this website you can find a small collection of selected work.
If you like to have a complete overview of our portfolio, we happily invite you to check us out on
Behance
.